 Machinaria
M. Corp announcement - Project M.i.M.o.
After testing M.i.M.o. for a week with a small number of volunteers, our engineers have been working on some updates for our beloved prototype. Here are some of the changes you will find the next time you "play" with it.

Key labels on cartridges are now colored
Most of our volunteers complained about their difficulties finding the codes for each emotion. In an attempt to make the task easier, we added colors to the letters that appear on each cartridge.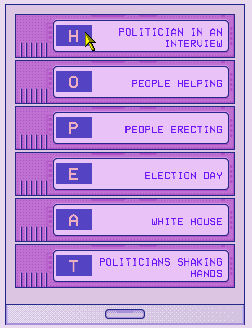 Emotions channel improved
The emotions' channel has two groups now: negative and positive emotions. In there all the words that MiMo recognizes appear and each one is highlighted when the user discovers it.
Politics channel created
Users can know more about Platanal and the presidential candidates in this channel. Each time one news is sent the voting intention for each candidate is updated.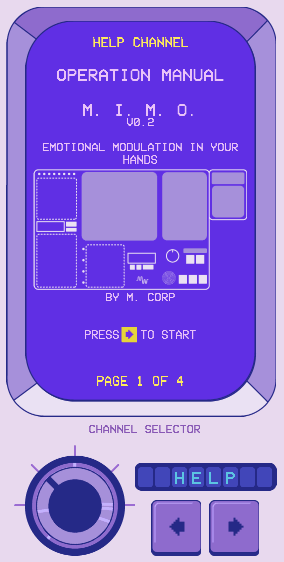 Reporter channel updated
One can see the name and photo of the available anchors (reporters) for presenting the news. More information and actions will be available in future updates.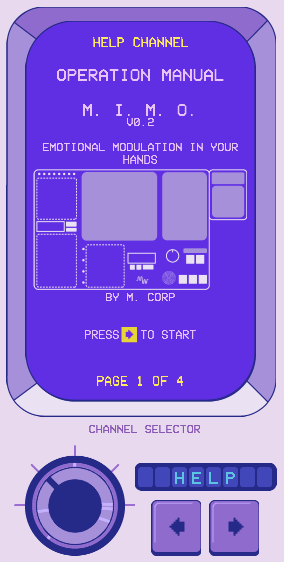 Help channel images updated
It was hard to read the labels in the images shown in the help panel. We make them contrast with a new color, and increased the font size to facilitate its reading.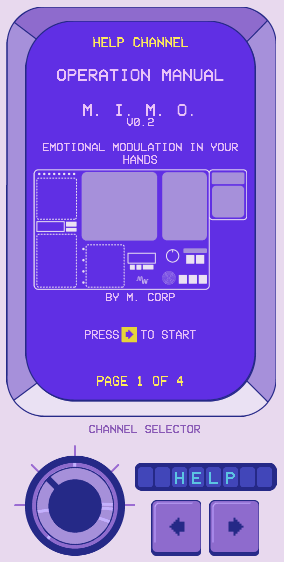 Time updates on the Information Panel
In the Information's panel time wasn't being updated. It is now.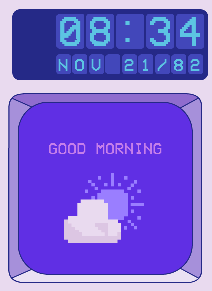 Progress bar updated
A blinking led shows the current event in the list of newsworthy events.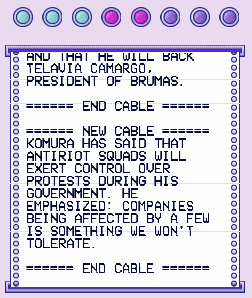 Machine performance improved
MiMo was presenting serious performance problems after the first day of use.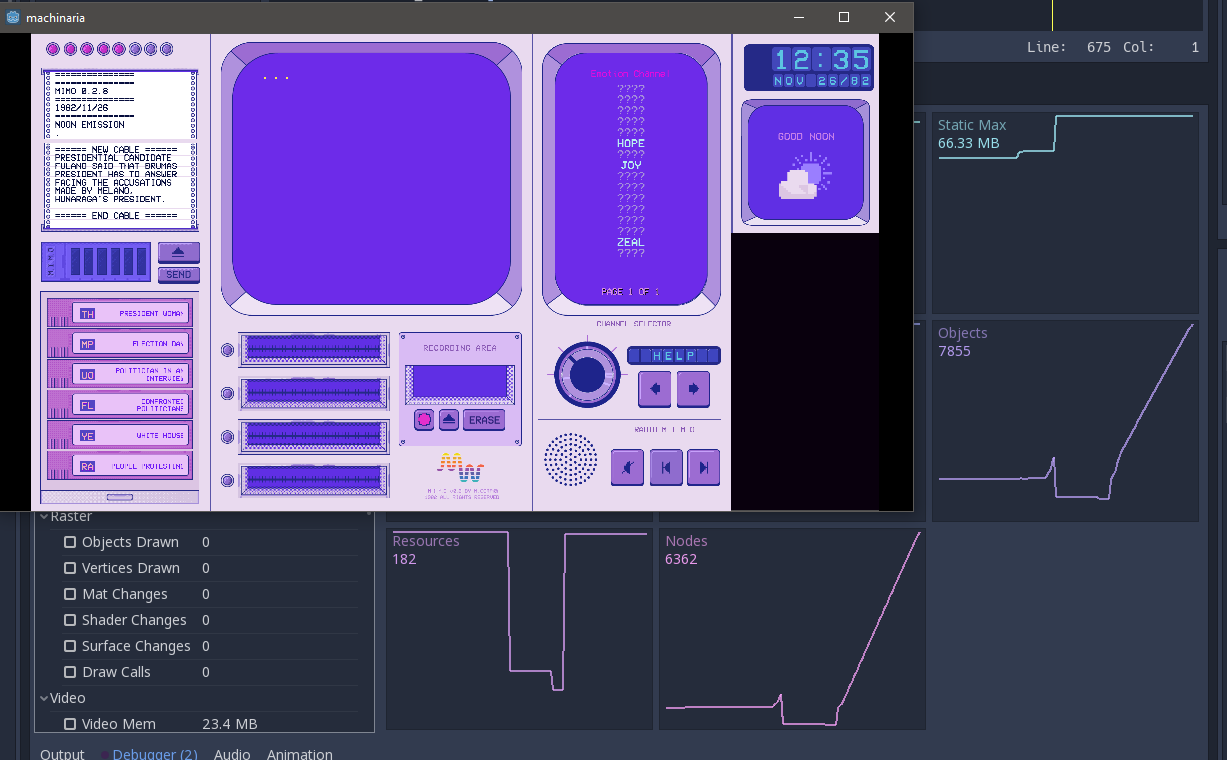 Our engineers found the problem and solved it. Something was taking more resources than needed because of a line of code in the wrong place. As you can see, that thing was found and solved before the update in the Emotions channel. Funny, isn't it.

Files
Machinaria - Windows 64 (Post jam release)
47 MB
Dec 10, 2018
Machinaria - Mac OSX (Post jam release)
62 MB
Dec 10, 2018
Machinaria - Linux (Post jam release)
48 MB
Dec 10, 2018
Machinaria - Web (Post jam release)
Play in browser
Dec 10, 2018