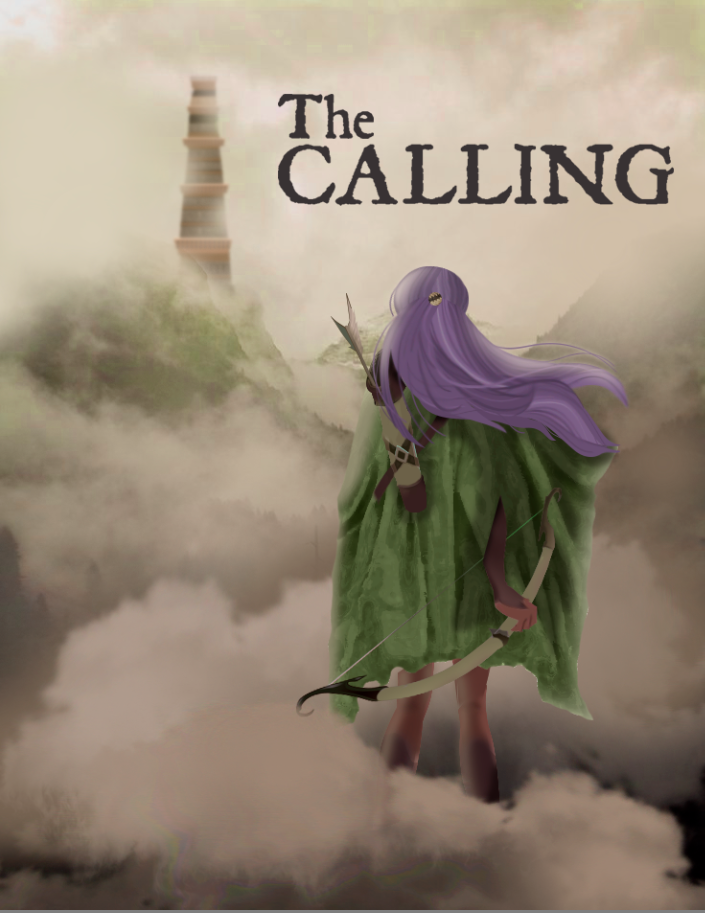 The calling
Synopsis
Thi, the incarnation of evil, has taken control of Zenyu, the sacred tower. Ninha, the goddess, asked the monks to summon you.
You play as Fuga, the only one with the gift to use the ancestral beasts' powers. Go through the sacred tower in order to obtain the sword of Raga and the armor of Mugari, then use them to face Thi.
What kind of player will you be? A killer who wants to show everyone she is the strongest? An achiever who wants to challenge herself to complete all the goals? Or an explorer who wants to know everything about the tower, its inhabitants, and the ancestral beasts. Your actions will shape the outcome...
Controls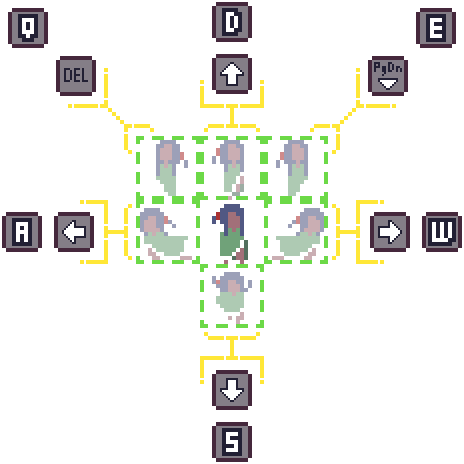 The Calling - Controls
Credits
Open source
This game code is available on github: github.com/agar3s/calling, we use Phaser 3
Game devlog
We have a lot of ideas for this game but we run out of time, please check the devlog to know more about the game design and feel free to give us your feedback.